We are excited to announce that we are teaming up with North Sails Portsmouth to offer a great program for our new clients. Below you will find more information about the program.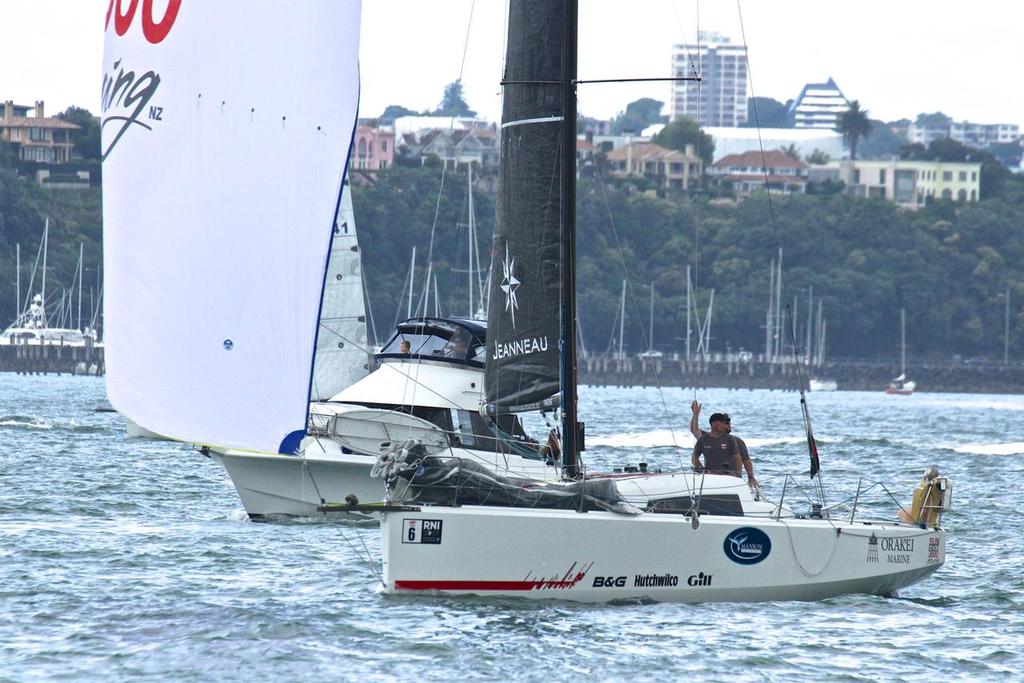 GOALS
Educate the clients on proper sail trim
Increase the enjoyment of the client on the water and increased time sailing
Interaction with North Sails prior to the time of sail replacement and/or damage
SPECIFICATIONS
North Sails will provide 1 free session of on-board private coaching with all BYS clients upon
purchase of a yacht. Coaching will cover sail trim, sail controls, boat trim, and sail handling.
These sessions are offered separate of sea trials. The coaches will be seasoned North Sails sail
experts and coaches. North Sails Portsmouth will handle the booking of the sessions with the
customer after introduction from BYS. The first session is free of charge with additional sessions
available for purchase through North Sails. Each training session will last approximately 4 hours.
High-quality equipment helps create a high-quality cruising experience, which is why more cruising sailors rely on North Sails than on any other sailmaker in the world. With North Sails, your boat will sail with less heel, less helm, and less leeway, making the sailing faster and more fun for you and your crew.
Advances in sail materials and technology have reduced the weight of cruising sails without sacrificing durability. Well-engineered sails hold their shape longer and extend a sail's usable lifespan. North Sails controls the entire manufacturing process, so the quality is apparent from the moment you hoist your new sail.
Every North cruising sail is custom-designed for your boat and sailing style. Well-engineered sails from refined materials mean better furling and flaking, smoother tacking and jibing, and more efficient sail handling and storage. A properly designed cruising sail will provide the widest possible steering and trimming range, allowing you to cruise with confidence. Whether you are leaving the land behind or simply sharing leisure time with friends and family, North cruising sails can take you where you want to go.
To see our line of Jeanneau Sun Fast, Sun Odyssey and Yachts click here!
S&S 30 and Open 30 here!
Saffier Yachts here!
CNB Yachts here!
HH Catamarans here!
HH 42 Race here!
Italia Yachts here!
You can keep in touch with Bluenose Yacht Sales by connecting with us on